Your advantages as a partner
Good reasons for more success and sales
We have the right to help you for any need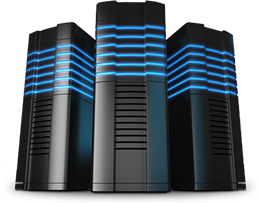 ITnss Hosting for resellers
Benefit from the increasing demand for cloud services and the convincing reasons to become a ITnss Reseller at QualityHosting AG – out of the box and within a few minutes: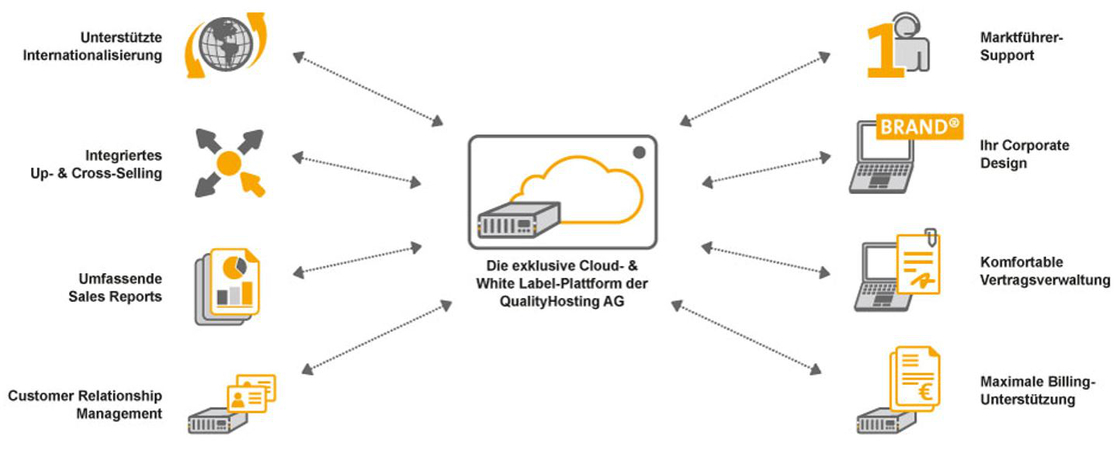 You conclude your contracts directly with your customers and are the trusted provider on site. QualityHosting does not appear to your customers.

Compared to other reselling options, you can build your own cloud customer base. And that with great freedom in terms of contract and product bundle design.
You sell the QualityCloud services including Office 365 under your name, in your corporate design and on your terms. Our partner portal offers you all options for your individual market presence.

In addition, you can benefit from our extensive experience in sales and marketing, including the CI-compliant use of QualityReseller marketing materials.
You invoice your customers for the cloud services provided. We support you with convenient and proven billing and data export functions that provide you with valuable services and ensure highly efficient handling of your new customers.

Tried and tested reporting options also offer you important information from a sales perspective.
You have full price control and calculate your prices yourself. Due to the extensive cloud portfolio that you can offer your customers, you have individual bundle options with lower price and competitive pressure.

In addition, we offer you the exclusive advantage that only you know your margins. Because your end customers do not know whose products you are selling and do not know your purchase price.
We have been supporting partners in selling Microsoft cloud and hosting solutions since 1999. We offer a comprehensive partner platform and an extensive cloud portfolio: Offer your customers not only the indispensable Office 365, but also the exclusive cloud solutions from the hosted exchange market leader.
Why Cloud Server? Why from us? How does it work? Our experienced ITnss Cloud consultants look forward to hearing from you!
All of this speaks for us
Everything from a single source: competent support, unique cloud portfolio, Microsoft specialization, exclusive product features, many years of experience, hosted in Germany!
Consultation Times:
Mon.-Fri. from 9 a.m. to 6 p.m.
(excluding public holidays)

Telephone: +49 (0) 6051 916 44 10
E-mail: info @ .itnss-ag.com
Seien Sie der Reseller-Partner von ITnss Hosting