Distribute our entire cloud portfolio in your own name
We have the right to help you for every need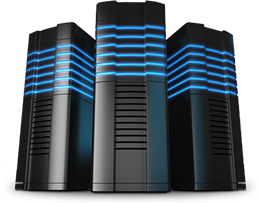 Offer your customers Office 365! And also the exclusive QualityCloud portfolio from Germany's market leader for hosted exchange, a highly secure infrastructure and comprehensive backup & recovery strategies. Hosted in Germany!
Your customer can choose which type of IT outsourcing they choose and can even combine.
With our partner packages "Silver" and "Gold" you have the complete reseller portfolio of QualityHosting AG at your disposal: Office 365, Hosted Exchange, email archiving, SharePoint, Lync, CloudServer / DaaS, email encryption .
We have been supporting partners in selling Microsoft cloud and hosting solutions since 1999. We offer a comprehensive partner platform and an extensive cloud portfolio: Offer your customers not only the indispensable Office 365, but also the exclusive cloud solutions from the hosted exchange market leader.
ITnss Hosting: Everything from a single source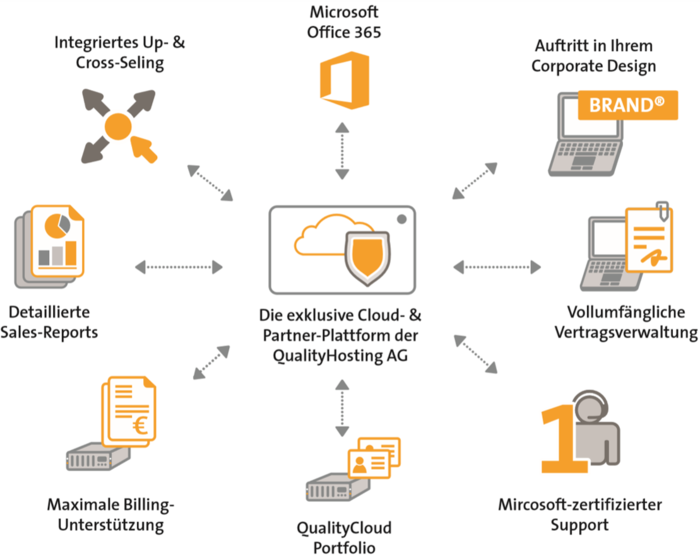 Our excellent offer: Reseller partnership including Office 365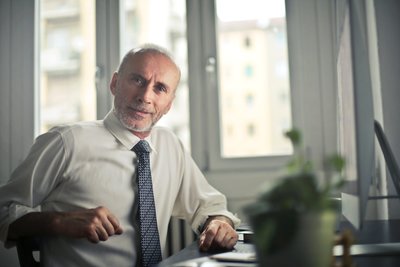 We enable SMEs of all sizes to sell our cloud portfolio consisting of Office 365, Hosted Exchange 2016, e-mail encryption, hosted SharePoint and cloud servers as white label resellers under their own brand and thus benefit from the cloud boom. Customers and their contracts are managed by partners in the well-arranged QualityHosting customer center. The cloud pioneer not only offers migration service and 24/7 support, but also supports its partners with comprehensive billing and usage reports.
Why Reseller Program? Why from us? How does it work? Our experienced QualityCloud consultants look forward to hearing from you!
All of this speaks for us
Everything from a single source: competent support, unique cloud portfolio, Microsoft specialization, exclusive product features, many years of experience, hosted in Germany!
Consultation times :
Mon.-Fri. from 9 a.m. to 6 p.m.
(excluding public holidays)

Telephone: +49 (0)6051 916 44 10
E-mail: info@.itnss-ag.com
Seien Sie der Reseller-Partner von ITnss Hosting