All important information about QualityHosting at a glance
We have the right to help for every need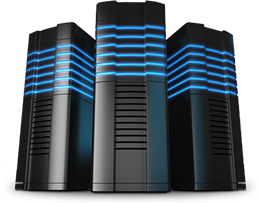 ITnss Hosting is Germany's market leader for hosted exchange and a pioneer in the digitization of companies. With future-oriented products such as Microsoft 365 or intelligent in-house developments such as Managed Security 365, we offer our customers real added value. On this page you can get a better picture of us.

We appreciate your interest!

Here you can find out more about us as a company. Get to know our values and history and discover our greatest milestones.

Here we inform you about any malfunctions and planned maintenance work on our services and infrastructure.

The ITnss Hosting knowledge portal. Here you will find exciting news, tutorials and information from the world of the cloud and IT security services.

Our General Terms of Business and Website Terms of Use, Product Descriptions and Guaranteed Services (SLA).

Answers to all cloud topics relating to Hosted Exchange, Office 365, Managed Security 365, SharePoint, WebHosting, error messages, customer center management and much more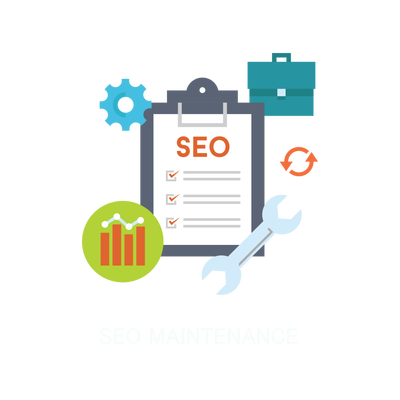 Use your chances in a booming market and offer your own customers the high quality cloud services from our portfolio (e.g. Office 365, Hosted Exchange or Managed Security 365)

Would you like to find out more about our services or do you need personal advice on a specific cloud topic? Our experts advise you without obligation and free of charge. We look forward to you!
Telephone: +49 (0) 6051 916 44 10
E-Mail: info@itnss.de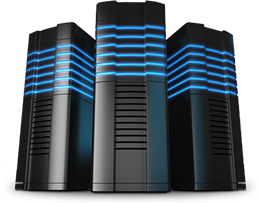 Take your chance in the steadily growing cloud market. As our partner, we support you with the best possible advice and our know-how in setting up and expanding your own cloud business.